At Acquaye Dental we believe that the dentist and patient becomes a team for treating an individual's dental needs. The dentist spends most of her time listening to understand your concerns and responding with the best and latest treatment options for you.
Dr. Acquaye graduated from the University of Texas at Dallas in 1999 with a BA in Biology. She continued her education at the Baylor College of Dentistry, where she graduated in 2004 with a Doctor of Dental Surgery, D.D.S. degree.
Dr Acquaye has been a memeber of the academy of GP Orthodontics since 2007, where she did two years training and a fellowship in orthodontic treatment.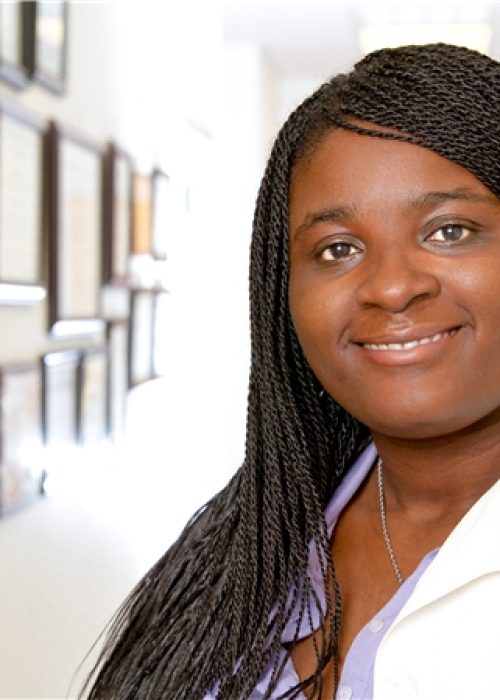 Our non-profit organization which provides dental education for the poor and
disadvantage children in village and orphanages. Healing Hearts and Hands (H3)
commenced in 2009 with our first mission trip to Bordwiase an orphanage located
in a small village near the capital of Accra. Structured in 2013, H3 became a
US 501(c) (3) non-profit organization under the auspices of Acquaye Dental.